15 Pictures Of Bollywood Stars From The 90s Will Make The Funniest Calendar
Well, here we are going to share some of the 90's Bollywood celebs photoshoot where some you may found interesting and better not to find any logic behind –
#1 Jhakkass photoshoot done ever…bare chest of a bear was the concept!
#2 After countless shots and mix drinks!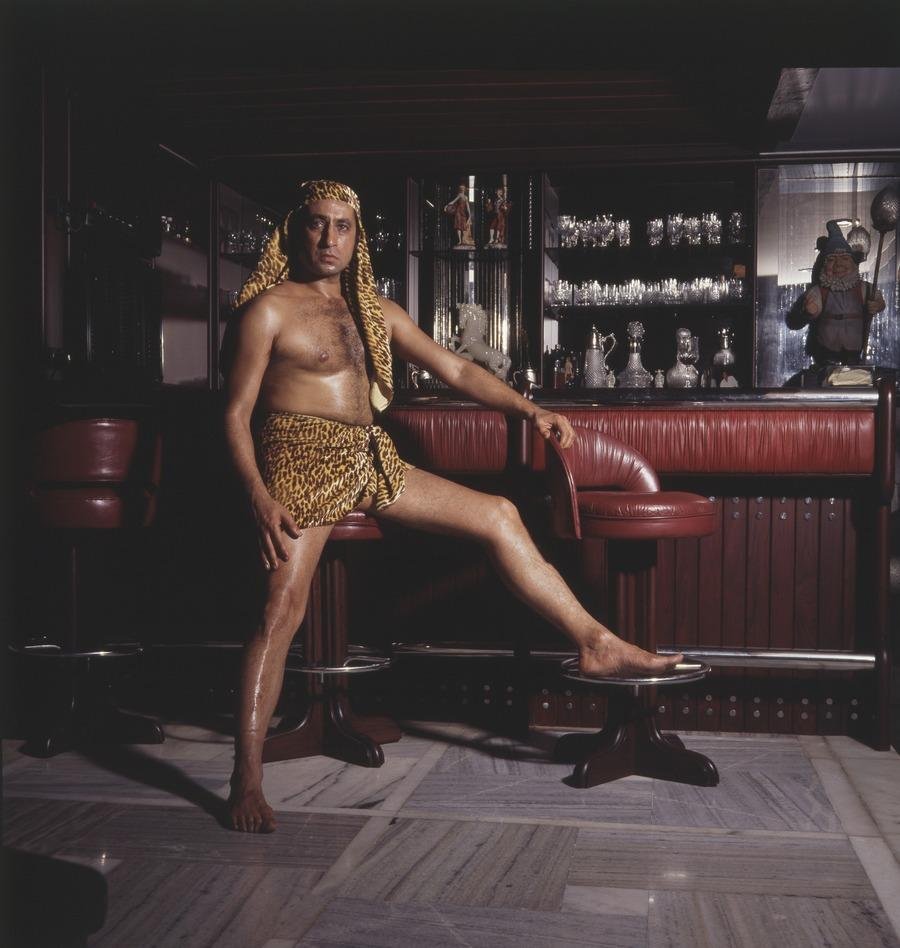 #3 Cardboard guarding of Aditya Pancholi like the first alien pop out from PK's spaceship!
#4 Cheezy look- outfit- concept
#5 Love can make you share anything even the aluminium foil outfits!
#6 Cause who will notice the second half!
#7 A cover photoshoot!
Continue To Next Page…