Second Hand Luxury Cars Owned By Indian Celebrities
Even famous celebrities go for such value for money deal as the price of a used car goes down drastically after one or two years of ownership of a new car. A brand-new Lamborghini Huracan 610-4 can cost about Rs 4 crores if one decides to buy it first-hand. Whereas there are many instances where Lamborghini Huracan sports cars are very close to new but two to three years old and the price is around Rs. 1.6 crores if you ask. The price of the aged car or used car comes less than 50% of the actual amount of a new car. Even some car seller replaces their old car with a used car instead of buying a new model. Pre-owned cars are well-maintained and low-run.
Here are some luxurious cars owned by celebrities.
Yuvraj Singh: Lamborghini Murcielago
Yuvraj Singh is one of the charismatic players and celebrity in the cricket history of India. He owned a Lamborghini Murcielago LP640-4, which he bought from BBT back in 2011-2012. The car is no more available in the market. The debut price of the car was around Rs. 2.6 crores in 2010.
Virat Kohli: Bentley Continental GT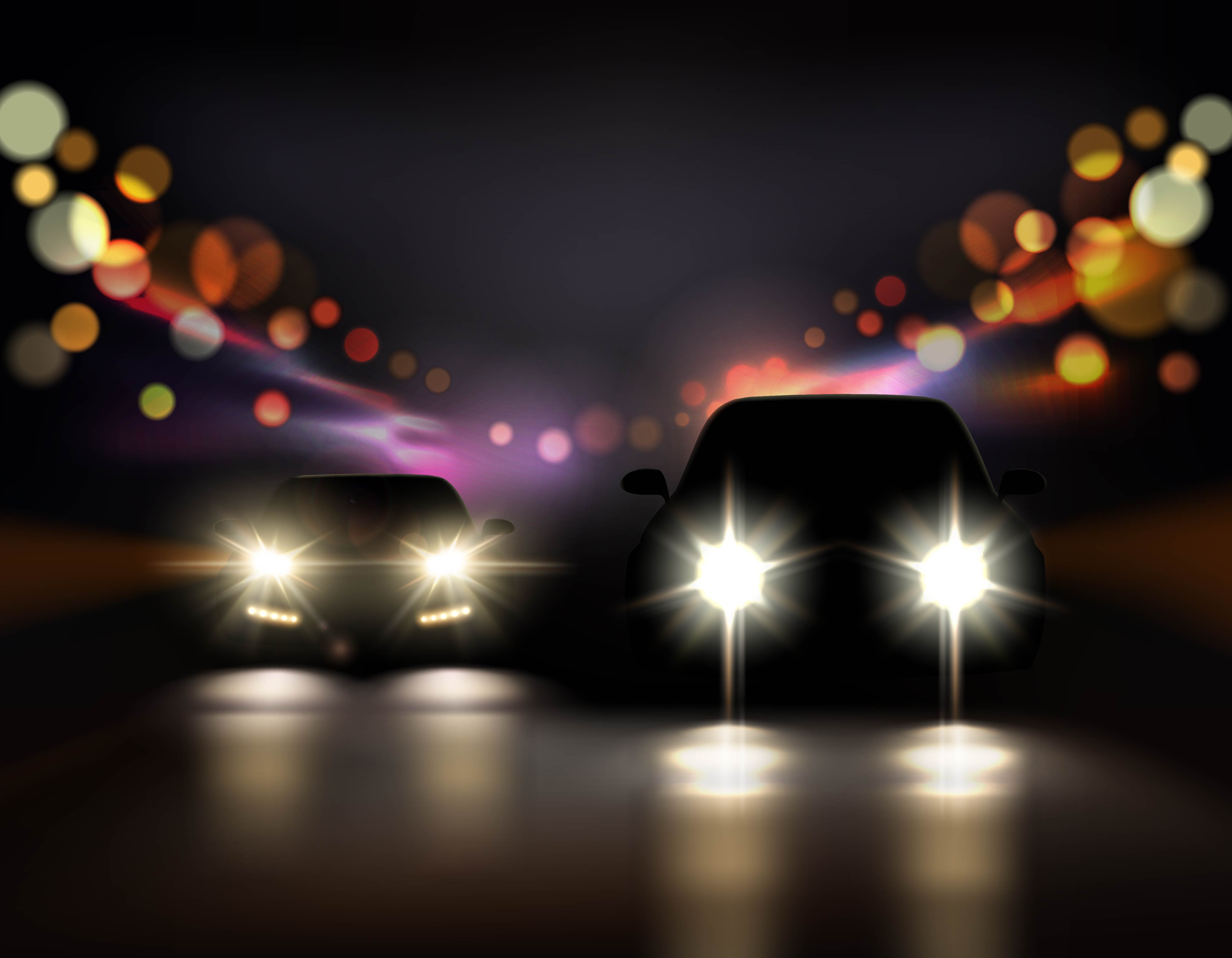 The captain of the blue boys of India, Virat Kohli owns two Bentley cars. Among the two Bentley cars, one stationed in Delhi and another one is in Mumbai as Virat has shifted in Mumbai recently. Virat has been spotted in the white coloured Bentley Continental GT several times which he bought in Delhi. The captain of the Indian Cricket team also uses this car to reach the airport. Kohli bought the Bentley Continental GT in 2018 and the new Bentley costs around Rs. 3.5 crores.
Continue TO Next Page…