When Bhagyashree cried because of Salman Khan?
Acting is a difficult and demanding job. Many a time actors have to take on roles, scenes and behave in a way that the script demands even if it isn't like their real selves. Even if actors do pull it off, doesn't mean it doesn't take a lot of effort or numerous considerations.
Maine Pyaar Kiya is a Bollywood favourite. In the film, Salman Khan and Bhagyashree's chemistry became iconic for fans. There was one instance though while shooting when Bhagyashree became emotional about doing with Salman Khan.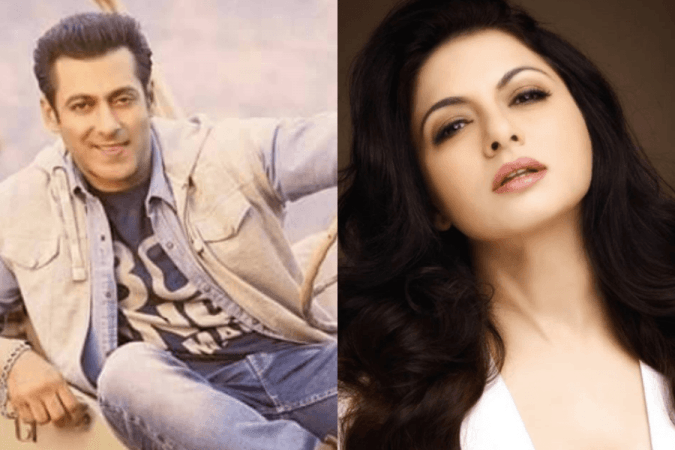 When Bhagyashree cried while shooting for Maine Pyaar Kiya
Maine Pyaar Kiya was a film that propelled Salman Khan into stardom and marked Bhagyashree's entry into Bollywood. The film directed by Sooraj Barjatya was a massive crowd-pleaser. At this time both Salman Khan and Bhagyashree were new to the world of films and still learning.
While shooting for the film, there was a scene after the Khabootar song, when Salman Khan's character Prem returns from a conference and Bhagyashree had to run into his arms. The actress revealed in an interview with the Telegraph a few years ago that it was a particularly challenging scene for her to shoot.
Continue Reading On next Page…