10 College Locations For Blockbuster Bollywood Films
Bollywood and youth walked side by side for a long time. College movies are one of the nostalgic parts of every generation after motion picture happened. Bollywood movies have been producing youth-centric films which are based on teenage complexities, emotions and experiences based. The teenagers often connect their ups and downs through these movies. Some college blockbusters films are loved beyond ages.
One of the vital parts of shooting a college story is to shoot it in a real ambience. Many filmmakers are not interested to create a set to frame a colleges story, instead, they prefer to shoot it in real surroundings within a college campus to create the realistic feel of a student's life in the film.
Here is the list of college campuses where Bollywood college stories shooting were held:
#1 Hansraj College, Delhi University: Band Baaja Baarate, Dev D and Wake Up Sid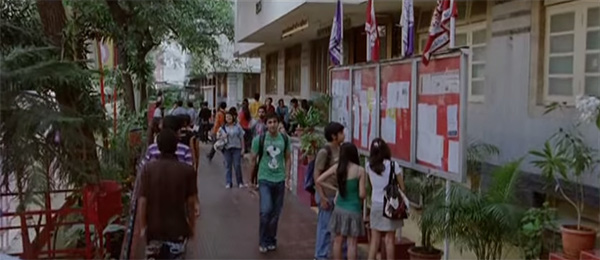 Several box office hits were shot in the Hansraj College including Band Baaja Baarate, Dev D and Wake Up Sid. Each of the films got immense success in the box office and to the audience as well.
#2 Hindu College, Delhi University: Rockstar and Dil Dosti Etc
College story films like Rockstar and Dil Dosti Etc was shot at Hindu College.
#3 Indian Institute of Mass Communication (IIMC): Raanjhana
The movie Raanjhana was shot in Indian Institute of Mass Communication, which was shown as JNU campus.
#4 Miranda House, Delhi University: Fukrey and Special 26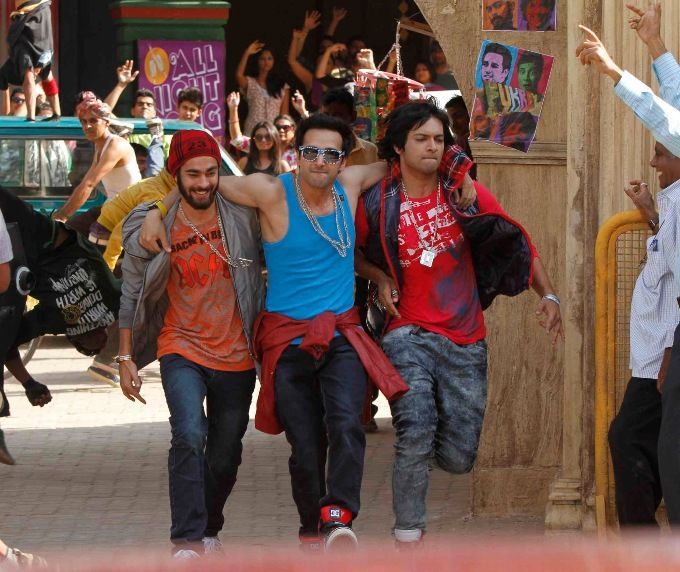 A popular college story film Fukrey was shot in the campus of Miranda House. Another detective film, Special 26 was also shot in this place.
#5 St. Stephens, Delhi University: Half Girlfriend
The film Half Girlfriend was shot on the campus of St. Stephens. Part of the film Rockstar was also shot on the same campus as well.
Continue To Next Page…